Malcolm x says that Education is the passport to the future, for tomorrow belongs to those who prepare for it today. True Education not only teaches but also helps to become a better person. Historically, it is the most powerful weapon & method for enlightening the poor world. Integrated Rural Development Foundation (IRDF) has taken education program in policy priority. Since its inception, IRDF has been conducting various educational activities with the help of Governmental and Non-Governmental agencies in line with the goals of Millennium Development Goal (MDG). IRDF primarily focuses on two education and training programs: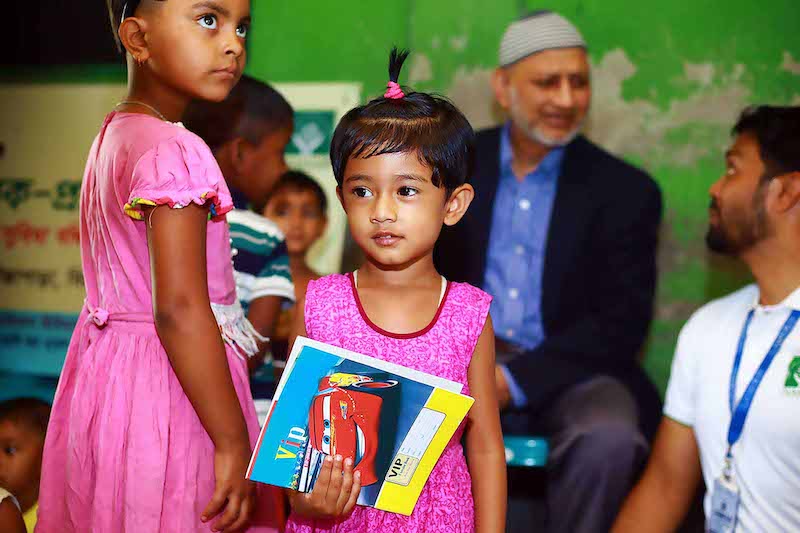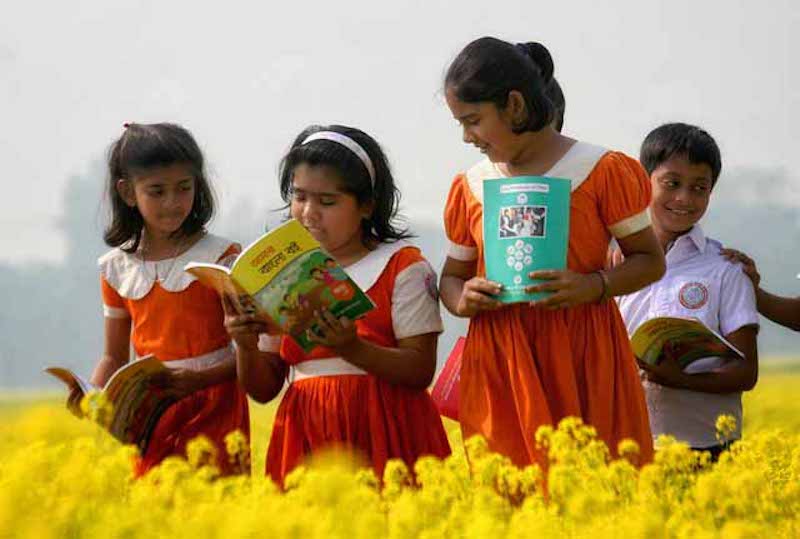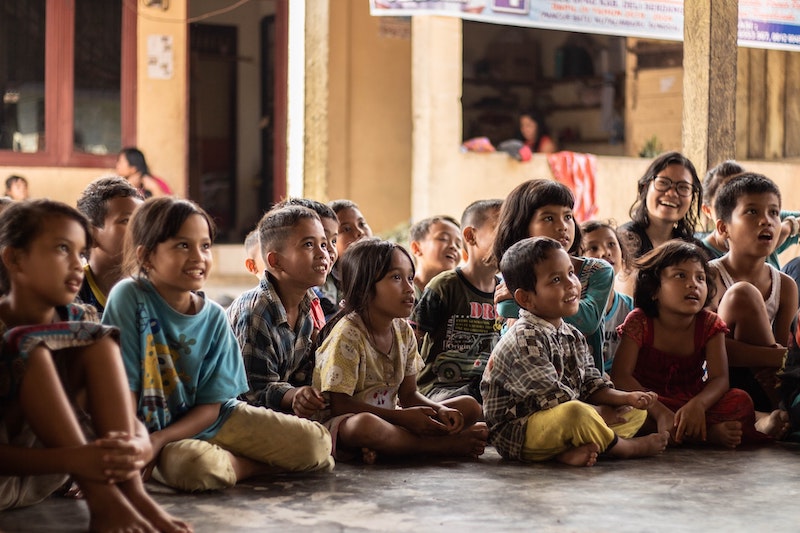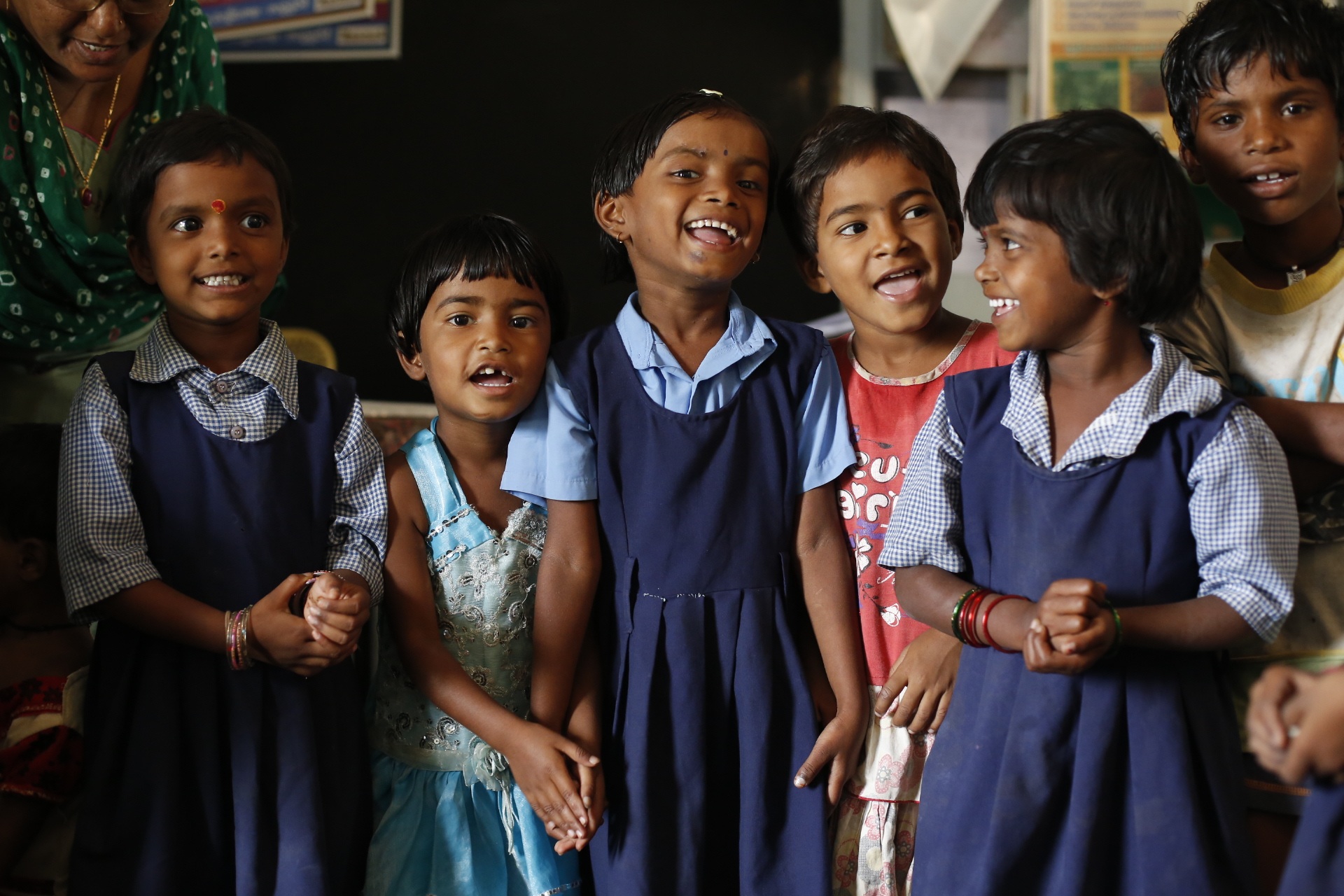 1. Non-Formal Education (NFE): the purpose of non-formal education is to provide those groups who have no access to or are dropped out from formal education. This method is extremely simple and less complicated can be delivered at any place convenient to pupils. This program is designed in such a way to fulfill the basic learning needs of disadvantaged people.
2. The Technical, Entrepreneurial, and Vocational Education and Training (TEVET): This program has designed to contribute to human resource development through sustainable skills training and development to spearhead the country's production and export-led socio-economic growth.
IRDF is currently implementing the Basic Literacy Project (BLP). BLP is a government-financed project under the Ministry of Primary and Mass Education with objectives to teach basic literacy and life skills to 4.5 million adolescents and adults of the 15-45 age group.
IRDF completed a project named "Life Skills and Education for Adolescent Development (LEAD)" with financial and technical support from USC Canada- Bangladesh for rural adolescents. The aim of the project was to enhance the life skill and side by side improve their reproductive health and primary health care practice, which would enable them in securing their conjugal life in future
IRDF also completed ROSC (Reaching out School Children)/ Ananda School at Hatibandha Upazila in Lalmomirhat district. The project develops literacy at the grassroots level children through non-formal education. In this project, IRDF selects children from vulnerable and underprivileged families to be engaged in an education program for developing literacy and skills. IRDF run 48 Ananda Schools in Lalmomirhat and more than 1500 students were enrolled.